event
TURN Meeting No.12
2020.11.29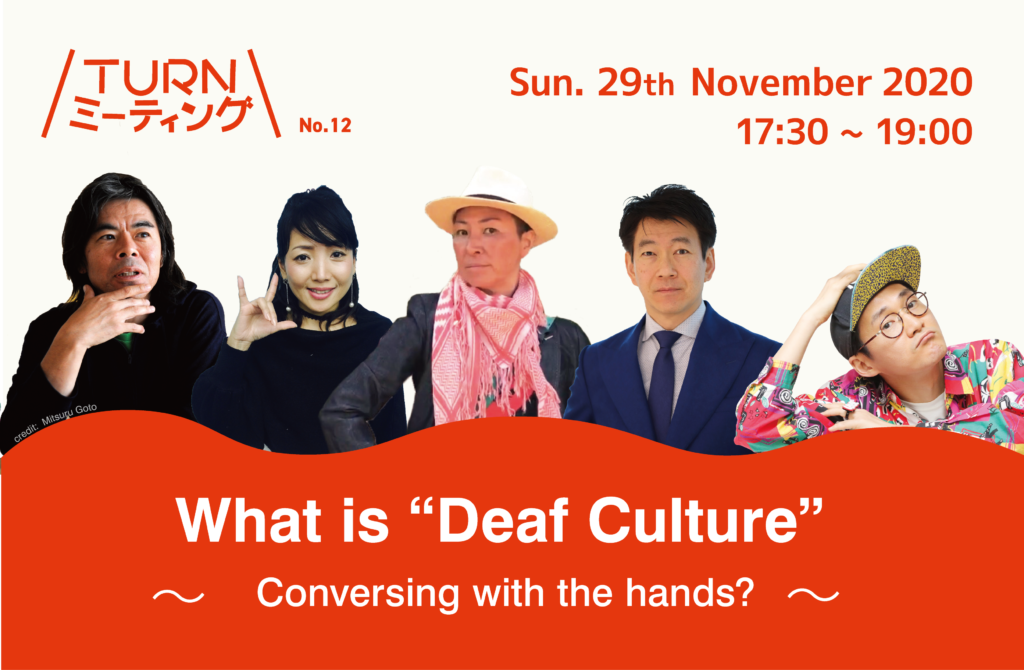 What is "deaf culture"? Conversing with the hands?
The TURN art project generates artistic expression from encounters that transcend "differences." In TURN meetings, we think about and discuss possibilities for the TURN project together with a range of guests.
For this twelfth TURN meeting, taking "deaf culture" as our key phrase, we think in more depth about the various methods of expression that exist in communication. We explore the essence and the delight of dialogue that develops not through heard words, but through the facial expressions, manual signs, pauses, etc. of multiple people.
Additionally, in the first half we look at the various sensations and perceptions made possible by these methods. TURN supervisor Katsuhiko Hibino talks about his attempt to experience a new world of perception and expression through "tactile painting" based on manual sensation and without using sight or hearing, as well as the expanding possibilities afforded by envisioning.
There will also be a rap performance by MACHEE DEF between talks.
If you want to watch TURN Meeting No.12, please visit our Japanese website.
*This event will be conducted in Japanese.
Meeting schedule
17:30

Start

17:30 – 17:40

Opening remarks

17:40 – 17:55

Part 1: Trying tactile paintings
With: Katsuhiko Hibino (TURN Supervisor/artist/ Dean of the Faculty of Fine Arts & Professor, Department of Intermedia Art, Tokyo University of the Arts)
Interviewer: Tsukasa Mori (TURN Project Director)

17:55 – 18:10

Performance
Performer: MACHEE DEF (Rapper, song writer, rap teacher)

18:10 – 18:55

Part 2: What is "deaf culture"?
With: Yumiko Takashima (sign language interpreter), Hideaki Nasu (actor/sign language news presenter), Monkey Takano (Shuwa Friends representative), Katsuhiko Hibino

18:55 – 19:00

Closing remarks
Outline
Period

Sunday, November 29 2020, 17:30 - 19:00

Venues

Online

Admission

Free
*Advance reservation not required.
*Sign language and speech-to-text support available.

Credit

Organized by
Tokyo Metropolitan Government, Arts Council Tokyo (Tokyo Metropolitan Foundation for History and Culture), Nonprofit organization Art's Embrace, Tokyo University of the Arts
Guests
Yumiko Takashima
(Sign language interpreter)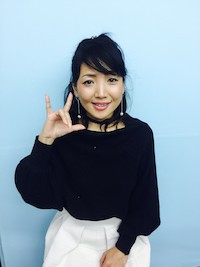 Hideaki Nasu
(Actor/Sign language news presenter)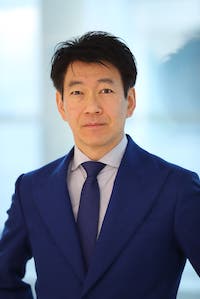 Monkey Takano
(Shuwa Friends representative)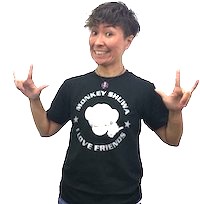 MACHEE DEF
(Rapper, song writer, rap teacher)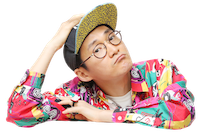 Katsuhiko Hibino
(TURN Supervisor, Artist, Dean of Faculty of Fine Arts / Professor, Department of Intermedia Art, Faculty of Fine Arts, Tokyo University of the Arts, Director of Gifu Prefectural Museum)