Full details for TURN Fes 3 on August 18-20, 2017 now available! ~ SEE・GET・TURN!~
2017.7.25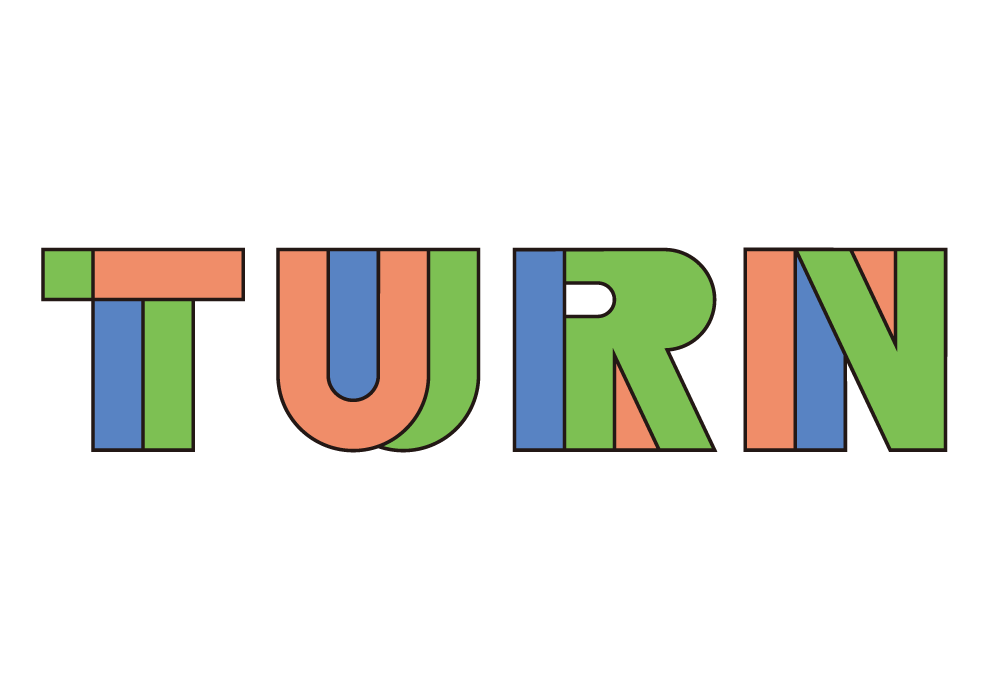 TURN FES 3 will take place over three days, from Friday, August 18 through Sunday, August 20, 2017, bringing together TURN participants from each region for an exhibition of work, workshops and talk sessions, and various unique programs.
At this year's TURN FES, we aim to offer accessibility services that enable people to do ordinary things easily, regardless of disability or impairment. These services include traveling with people who find it difficult to come to the venue to experience what they experience and using various technologies and communicator guides to assist people at the venue. 
We hope that you'll seize this opportunity to experience the diverse array of interactions that only TURN can create in partnership with Interactive Program participants, their supporters, and visitors to this unique festival.
Date: Friday, August 18 – Sunday, August 20, 2017
Open: (18) 9:30-21:00, (19・20) 9:30-17:30
*Last admission is 30 minutes before closing
Venue: LBF Citizen's Gallery1,2, Tokyo Metropolitan Art Museum(8-36 Ueno-Park, Taito-ku, Tokyo)
Admission: Free * Accessibility service available such as JSL Interpretation and speech-to-text support.*This event will be conducted in Japanese.
Organized by: Tokyo Metropolitan Government, Arts Council Tokyo / Tokyo Metropolitan Art Museum (Tokyo Metropolitan Foundation for History and Culture), the nonprofit organization Art's Embrace
Artists & Community
Masanori Ikeda
KOMONE FUKUSHIEN
Satsuki Imai
Yuta Itani
Kentaro Onishi
Kazue Kawase
【Mé】 
Shure University
SHOBU Gakuen
Masahiro Takahashi
Tatsushi Takizawa
Ryohei Tomita
Emi Tomizuka
Madame Bonjour JohnJ
Yoshikazu Yamagata+c o c o n o g a c c o
Daisuke Yamashiro
RAKUDA STUDIO
TURN in BIENALSUR
Introducing activities
The Day That Takahashi-san Opened up the Map /Masahiro Takahashi + Masanori Ikeda + Kazue Kawase
Takahashi-san has a hand-drawn expressway map that he has been updating every year for more than 30 years. Join us at the turning point brought about by this third year of interaction as the map is opened up for the first time.
Production Cooperation: Kyosaren Recycled Bottle Washing Center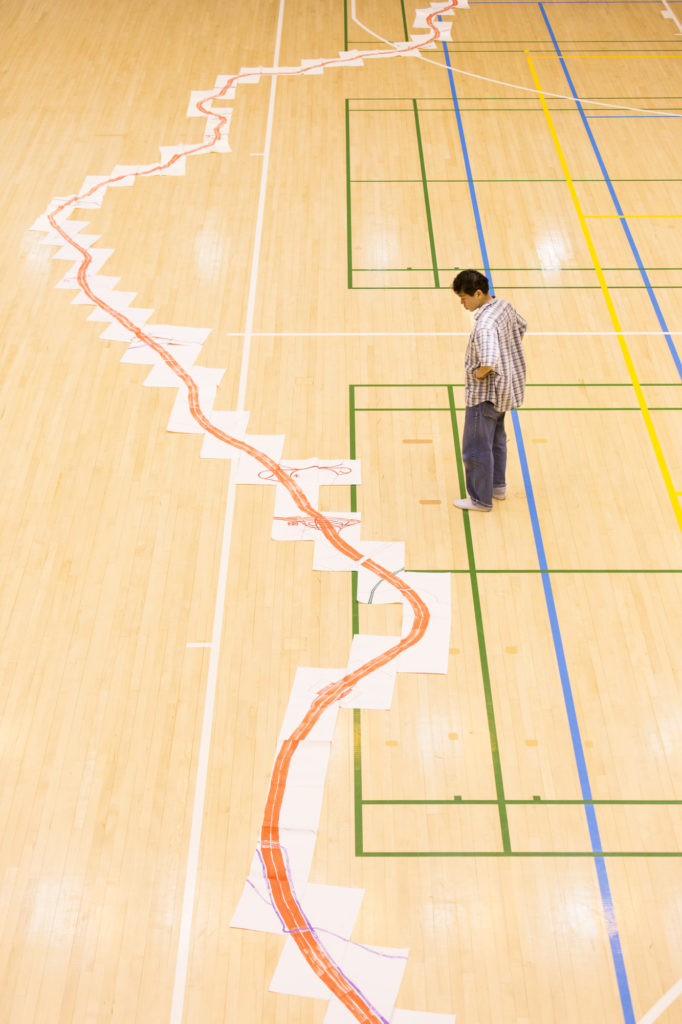 A School TURNs/Yoshikazu Yamagata + coconogacco + SHOBU Gakuen
Answers mustn't be wrong. You mustn't make mistakes, much less allow your attention to drift…. coconogacco is a fashion design school led by Yoshikazu Yamagata which seeks to rethink this educational standard. With the cooperation of SHOBU Gakuen, coconogacco presents a new kind of lesson that will TURN your thinking around.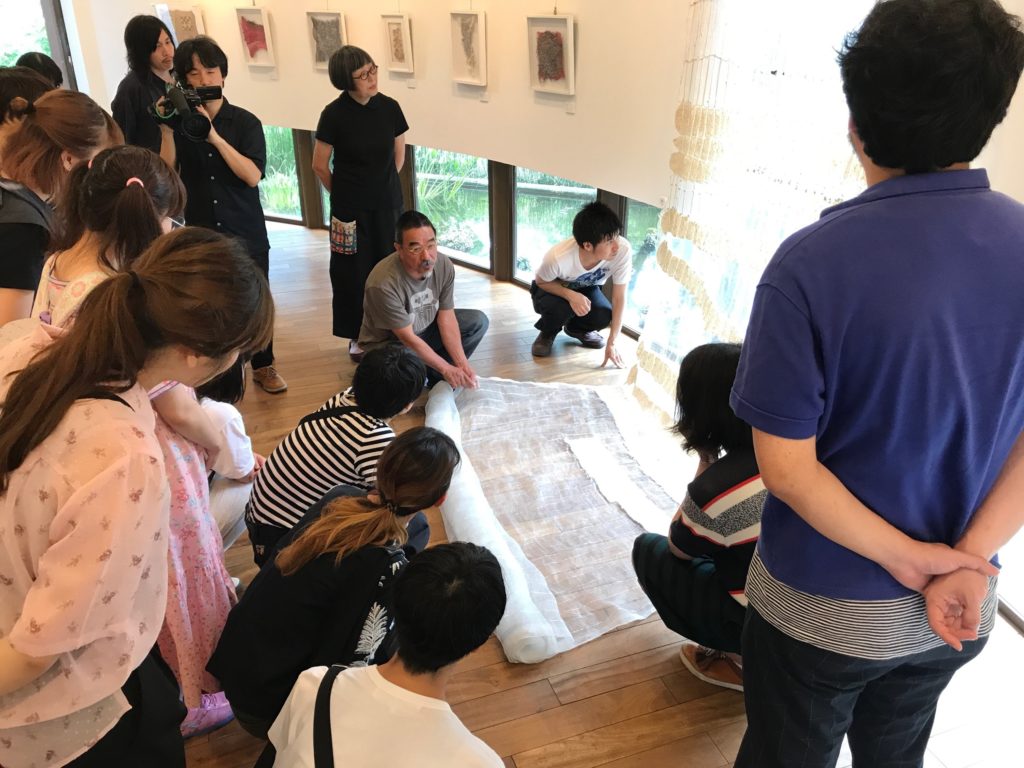 *Please note that some participants and programs may change without prior notice.