event
TURN Meeting No.14
2021.8.17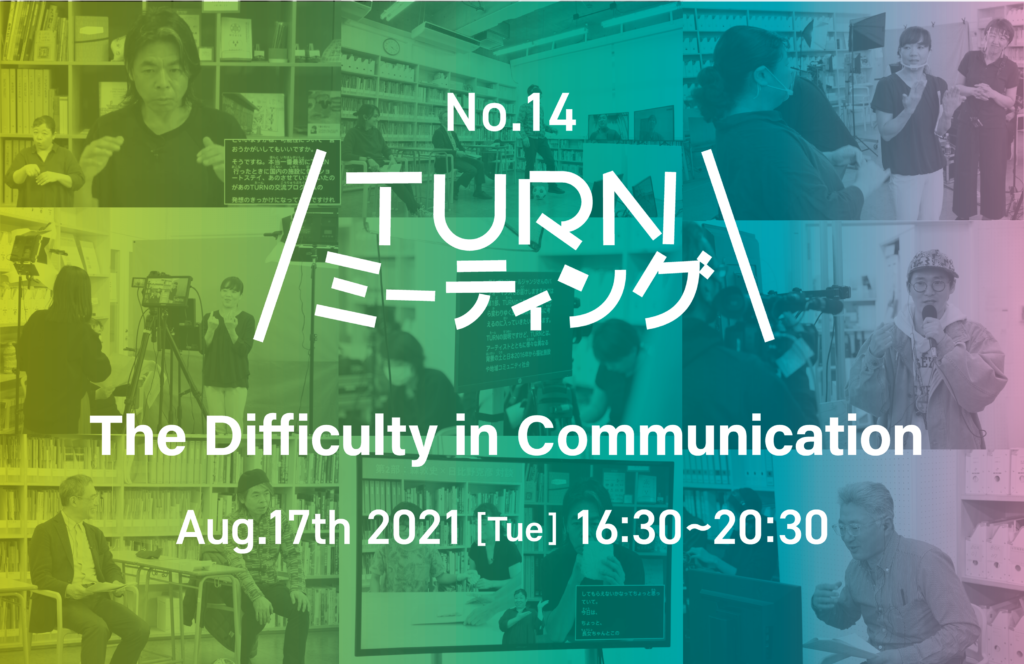 The Difficulty in Communication
In TURN meetings, we think about and discuss possibilities for the TURN art project. The theme of this TURN meeting is "the difficulty inherent in communication."
In the FY 2020 TURN meeting, we implemented accessibility methods that make use of special media features, including interpretation for the deaf, audio guides and captions, so that as many people as possible could enjoy the event online. Through these efforts, issues resulting from differences in individual backgrounds and cultures came to light. In this meeting, we will look back at these activities while considering, together with our guests, various forms of communication and their inherent difficulty.
In Part 1 our guest will be Satsuki Ayaya, organizer of "Otoemojite" – a self-help group that conducts "Tojisha-Kenkyu" meeting – that is managed by and composed of neurodivergent people. In Part 2 we will welcome critic Chiki Ogiue as a guest in addition to Ayaya; and TURN supervisor Katsuhiko Hibino will join a discussion focusing on communication and expression with various people of different backgrounds and cultures.
If you want to watch TURN Meeting No.14, please visit our Japanese website.
*The event will be conducted in Japanese.
*With the YouTube live chat function, your opinions, requests, questions and comments can be received and shared with meeting participants.
Meeting schedule
16:30 – 16:40

Opening remarks (emcee: Laila Cassim)

16:40 – 18:10

Part 1: Issues and possibilities in live online streaming
With: Satsuki Ayaya, (Project lecturer, Research Center for Advanced Science and Technology, University of Tokyo / Autistic person), Eri Ishikawa (Secretary-General, NPO Theatre Accessibility network / guide, Dialogue in Silence), Shizue Sazawa (NPO Shuwaemon / Japanese Sign Language adjunct instructor, Rikkyo University), Yuko Setoguchi (sign language interpreter / art communicator), Maria Hata (Arts Council Tokyo)

18:10 – 19:00

Intermission

19:00 – 20:25

Part 2: Communication and imagination
With: Satsuki Ayaya (Project lecturer, Research Center for Advanced Science and Technology, University of Tokyo / Autistic person), Chiki Ogiue (critic / radio personality), Katsuhiko Hibino (TURN supervisor / artist), Tsukasa Mori (TURN project director), Maria Hata (Arts Council Tokyo)

20:25 – 20:30

Closing remarks (emcee: Laila Cassim)
Outline
Period

Tuesday, August 17 2021, 16:30 - 20:30

Venues

Online (YouTube Live)

Admission

Free
*No advance reservation required
Accessibility support (sign language interpretation, speech-to-text support, etc.) available.
*Viewing-related internet communication costs must be covered by viewers.

Credit

Organized by Tokyo Metropolitan Government, Arts Council Tokyo (Tokyo Metropolitan Foundation for History and Culture), Nonprofit organization Art's Embrace, Tokyo University of the Arts
Guests
Satsuki Ayaya
Project lecturer, Research Center for Advanced Science and Technology, University of Tokyo / Autistic person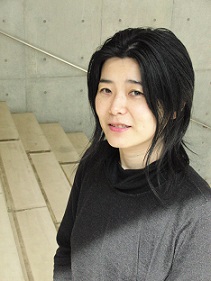 Eri Ishikawa
Secretary-General, NPO Theatre Accessibility network / guide, Dialogue in Silence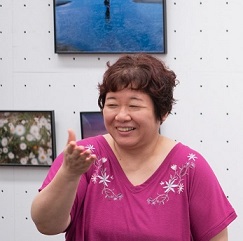 Shizue Sazawa
NPO Shuwaemon / Japanese Sign Language adjunct instructor, Rikkyo University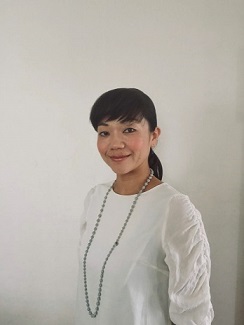 Yuko Setoguchi
Sign language interpreter / art communicator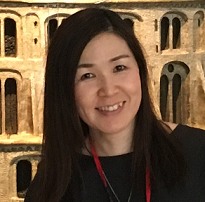 Chiki Ogiue
Critic / radio personality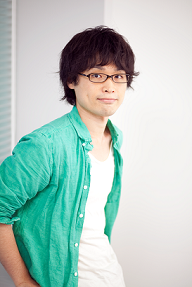 Katsuhiko Hibino
TURN supervisor / artist / Dean of the Faculty of Fine Arts and Professor in the Department of Intermedia Art, Tokyo University of the Arts / Director, Museum of Fine Arts, Gifu / Member of Executive Committee of Football Association and Chairman of Committee for Social Responsibility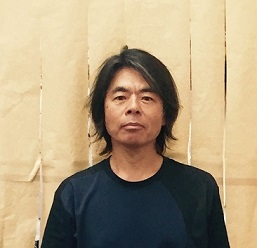 Related Articles